What to do in Ljubljana?
Ljubljana is a compact city. So two days wandering around the city centre, you can forget about that. But what is there to do in Ljubljana? Tips for trips, attractions and activities for bad weather. We list them for you.
Attractions in Ljubljana
There is plenty to do and see in Ljubljana. The best outings and attractions in a row? We'll tell you where you want to go!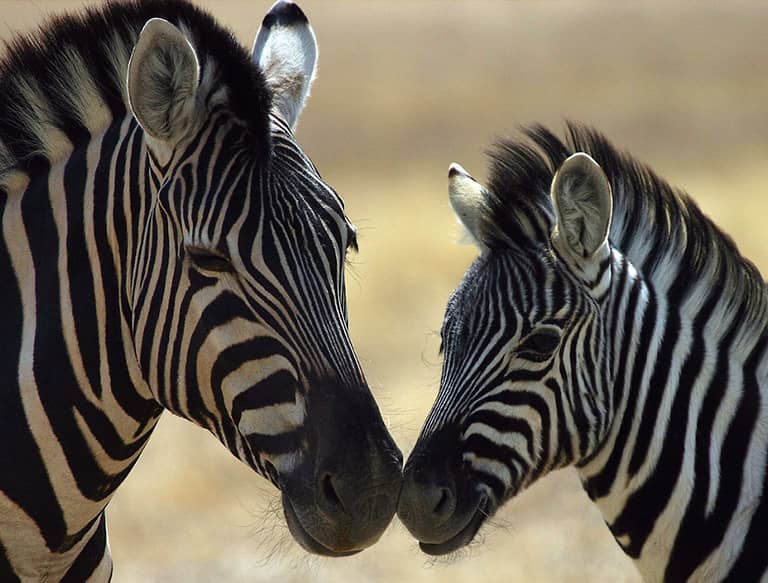 Ljubljana Zoo
In the Tivoli Park in the center of Ljubljana you will find a nice compact zoo. Fun to spend a few hours watching the monkeys, elephants and bears, or any of the other 116 animals.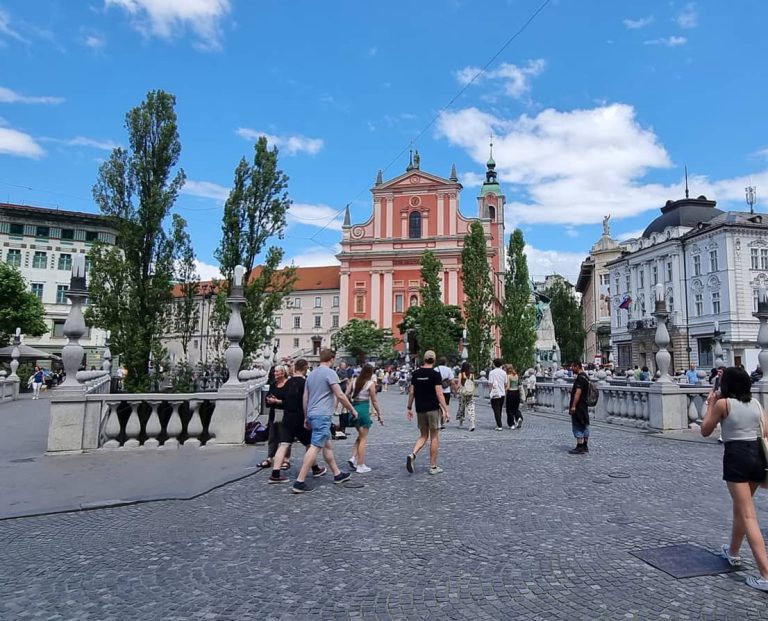 Shopping in Ljubljana
In the center of Ljubljana you will find some small boutique stores, The Emporium warehouse and stores with local specialties. Want to go shopping? Don't go to the city center!
On the outskirts of the city you will find several large shopping centers. Here you will find the big chain stores. Fashion, electronics, sports-stores and the IKEA.
Ljubljana in bad weather
Is the weather bad? What to do when it's raining in Ljubljana? Here are some tips of things to do in bad weather.
Visit a museum
Ljubljana has several interesting museums. From impressive art, to fun discovery. The following fun museums can be found in Ljubljana.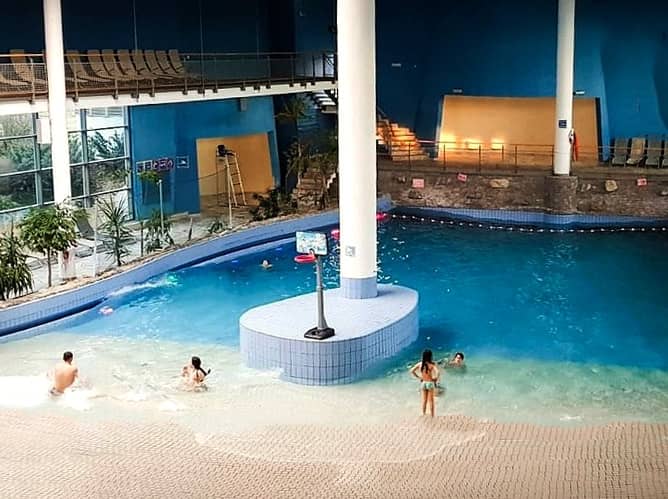 Swimming in Ljubljana?
Atlantis is an indoor swimming paradise in Ljubljana. Your kids will have fun in the wave pool, swimming cave and water slides. In summer there is also outdoor water fun with an outdoor pool and water park.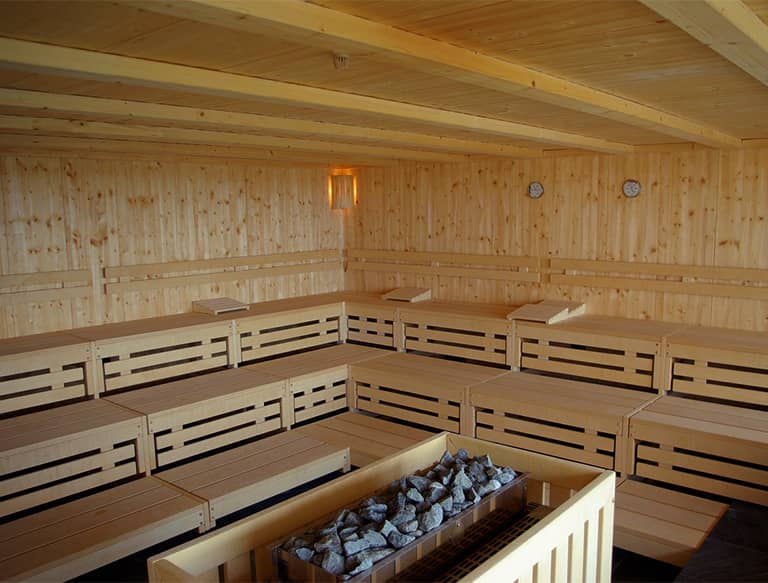 Wellness and relaxation
At Atlantis you will also find a wellness complex. With 10 indoor and outdoor saunas, a steam bath, singing bowl sessions and wonderful massages. There is also a thermal bath that you can visit. Choose to relax for three hours, or a whole day at Atlantis Wellness.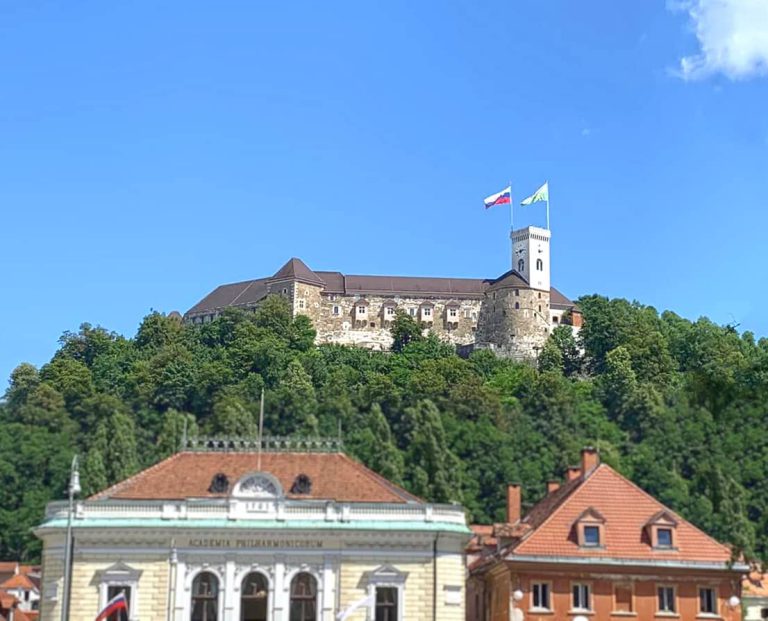 Visit Ljubljana castle by Funicular
Go dry up the "mountain" in the center of Ljubljana. Visit Ljubljana Castle here. The Funicular will take you up. A fun experience in a glass cube pulled up on a rail. Enjoy the view during the ride.
The castle is an attraction, but there is plenty to see inside the castle as well. Inside the castle you will find several exhibitions about the history of Ljubljana. You will also find a good restaurant in the castle. This will make your visit extra enjoyable!